Sku:

DL960V3SSD

Vendor: DataLocker
DataLocker DL3 Encrypted External Hard Drive - 960GB SSD
Tax included.
The DL3 sets a new standard for encrypted portable storage. It truly is security that is simply secure. No software is ever needed to manage, encrypt or deploy the DL3. Simply connect, authenticate with your personal passcode, and go. For management requirements an optional firmware update is available that allows DL3 to be managed by the SafeConsole management server.

Absolutely no software or drivers
Supports alpha and numeric based passwords, plus the # and * characters
AES 256-bit XTS mode encryption.
Self destruct security mode (mitigate brute force hacking)
Keypad randomization (mitigate surface analysis)
Super-speed USB 3.0 interface (compatible with USB 2.0)
Rapid secure wipe (rapid key zeroization)
Supports an administrator password (full permissions) and a user password (limited permissions)
Removable silicone protective guard
Read Only Mode – Allows the device administrator to lock the drive as "Read Only", users can only view the contents but can not change or erase it.
Auto-Lock – Allows the device administrator to set a timer which disconnects the drive after a set period of inactivity.
View full details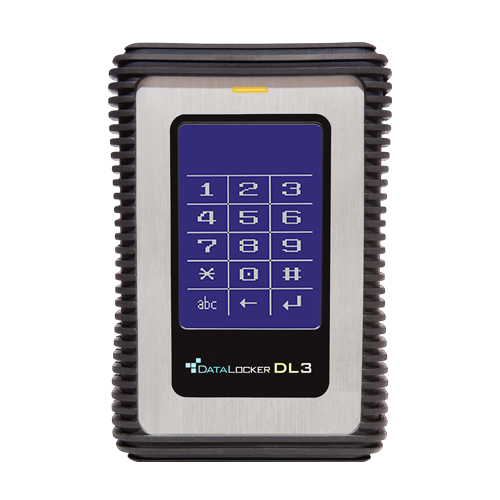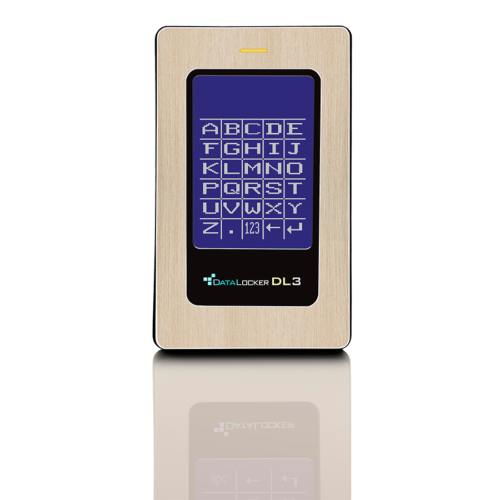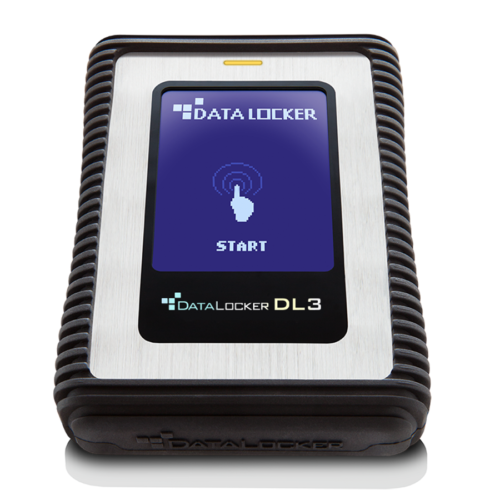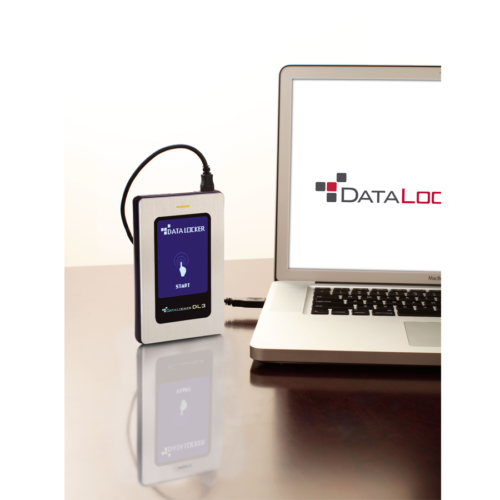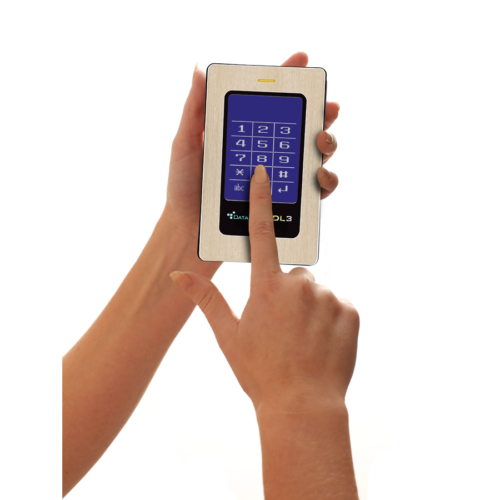 DataLocker DL3 Encrypted External Hard Drive - 960GB SSD