529FG Dell 4-TB 6G 7.2K 3.5 SAS w/F238F
Tax included.
Serial Attached SCSI (SAS) is the logical evolution of SCSI including its long-established software advantage and the serial physical connection interface. With enterprise storage requirements escalating and becoming more complex factors such as larger capacity greater density security scalability and accessibility are more critical than ever. Enterprise data centers must be online all the time fulfill requests from numerous users simultaneously allow for constant growth and expansion and be maintained while in operation. Serial Attached SCSI (SAS) meets all these demands while providing the highest performance.

Specs

| | |
| --- | --- |
| Category | Dell HardDrive |
| Sub-Category | 7.2K |
| Generation | SAS |
| Part Number | 529FG |
| Products ID | 467305 |
| Capacity | 4TB |
| Interface | Serial Attached SCSI (SAS 2) |
| Enclosure | Internal |
| Drive Dimensions | 3.5 inches x 1/3H |
| Spindle Speed | 7200RPM |
| External Data Transfer Rate | 6G = 6Gb/sec (750 MB/s) |
| Seek Time | 4.16ms |
| HotSwap | Yes |
| Manufacturer | Dell |
| Pre-Failure Warranty | Yes |
| Hot Swap Tray | Included/Attached |

Compatibility

 Dell PowerEdge T-Series T20 T100 T105 T110 (Gen I,II) T300 T310 T320 T330 T410 T420 T430 T605 T610 T620 T630 T710 Servers.

Dell PowerEdge R-Series R210 (Gen I, II) R220 R230 R300 R310 R320 R330 R410 R415 R420 R430 R510 R520 R530 R530XD
Dell PowerEdge R-Series R630 R710 R715 R720 R720XD R730XD R730 R900 R905 R920 R930

Dell PowerEdge C-Series C1100 C2100 C6100 C6220 Servers.

Dell PowerEdge M-Series M420 M510 M520 M610x M630 M710HD M830 M915 Blade Servers.

Dell PowerVault M-Series M1000e MD1120 MD1200 MD1220 MD3000i MD3060e MD3200 MD3200i Storage Arrays.
Dell PowerVault M-Series MD3220 MD3220i MD3400 MD3420 MD3460 MD3600f MD3600i MD3620f Storage Arrays.
Dell PowerVault M-Series MD3660f MD3800f MD3800i MD3820f MD3820i MD3860i Storage Arrays.

Dell PowerVault N-Series NF600 NX300 NX400 NX3000 NX3100 NX3200 NX3300 Network Attached Storage.

View full details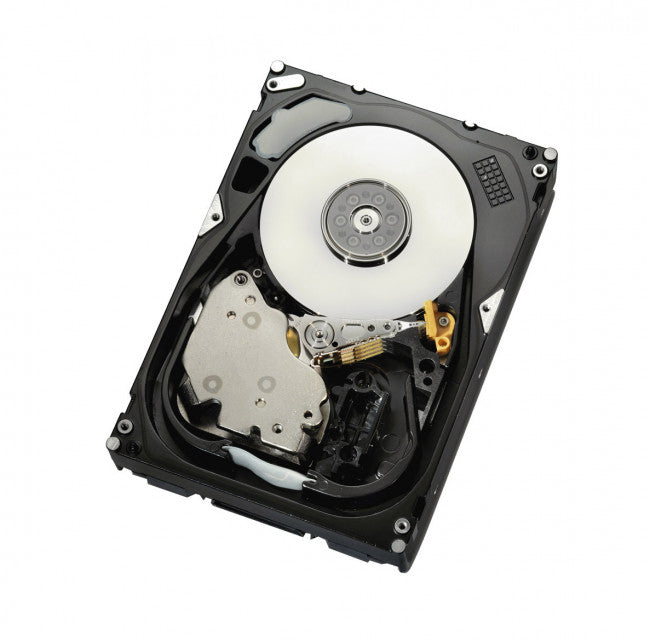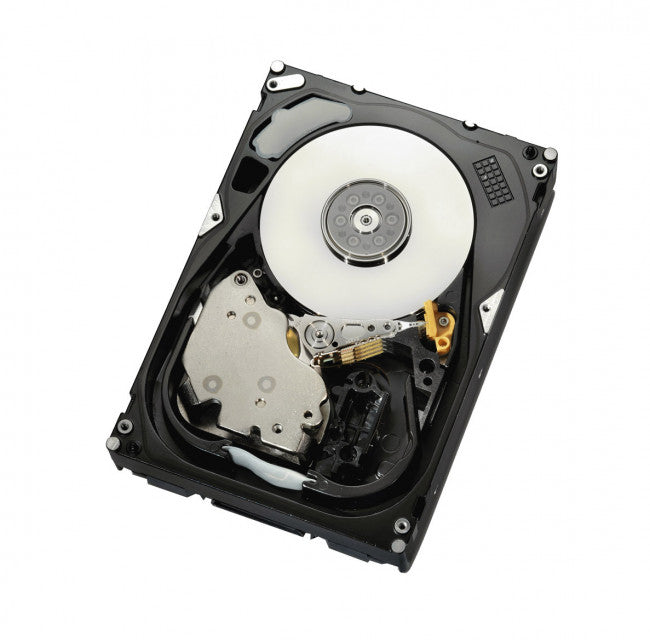 529FG Dell 4-TB 6G 7.2K 3.5 SAS w/F238F