Dell 3.5" to 2.5" Adapter for F238F and F9541 3.5" SAS/SATA
Tax included.
Dell Part# 9W8C4 is a Dell 2.5-inch to 3.5-inch SAS/SATA Hot Swap Hard Drive Adapter for Dell PowerEdge series servers and Dell PowerVault series Storage Arrays. This adapter is designed to allow a 2.5-inch Hot Swap SAS/SATA Hard Drive or Solid State Drive to fit into a Dell 3.5-inch Hot Swap Hard Drive Tray. This adapter along with a 3.5-inch Hard Drive Tray and 2.5-inch Hard Drive will allow you to create what has become known as a Dell Hybrid Drive.

Specs

| | |
| --- | --- |
| Category | Dell Hard Drive |
| Sub-Category | SFF-LFF |
| Generation | R/T-Series |
| Part Number | 9W8C4 |
| Products ID | 200529 |
| Enclosure | Internal |
| Drive Dimensions | 3.5 inches x 1/3H (LFF) |
| HotSwap | Yes |
| Hot Swap Tray | Not included |
| Manufacturer | Dell |

Compatibility

Dell PowerEdge T-Series T20 T100 T105 T110 (Gen I,II) T300 T310 T320 T330 T410 T420 T330 T430 T605 T610 T620 T630 T710 Servers.

Dell PowerEdge R-Series R210 (Gen I, II) R220 R230 R300 R310 R320 R330 R410 R415 R420 R230 R230XL R330 R330XL R430 R510 R520 R530 R530XD R530 R530XDXD

Dell PowerEdge R-Series R630 R710 R715 R720 R720XD R730 R730XD R900 R905 R920 R930

Dell PowerEdge C-Series C1100 C2100 C6100 C6220 Servers.

Dell PowerEdge M-Series M420 M510 M520 M610x M630 M710HD M830 M915 Servers.

Dell PowerVault M-Series M1000e MD1120 MD1200 MD3200 MD3200i MD3220 MD3220i MD3400 MD3420 MD3460 MD3060e Arrays.
View full details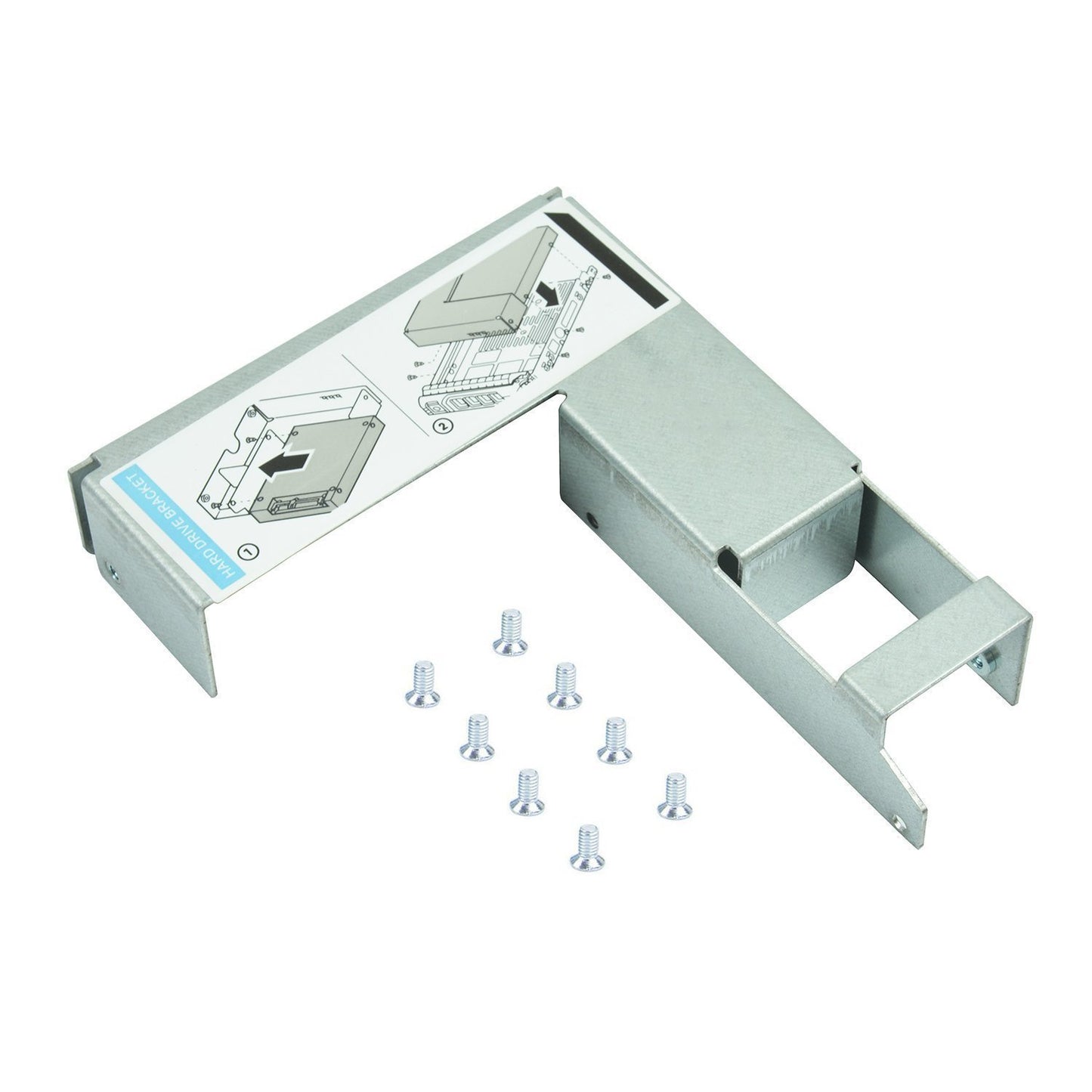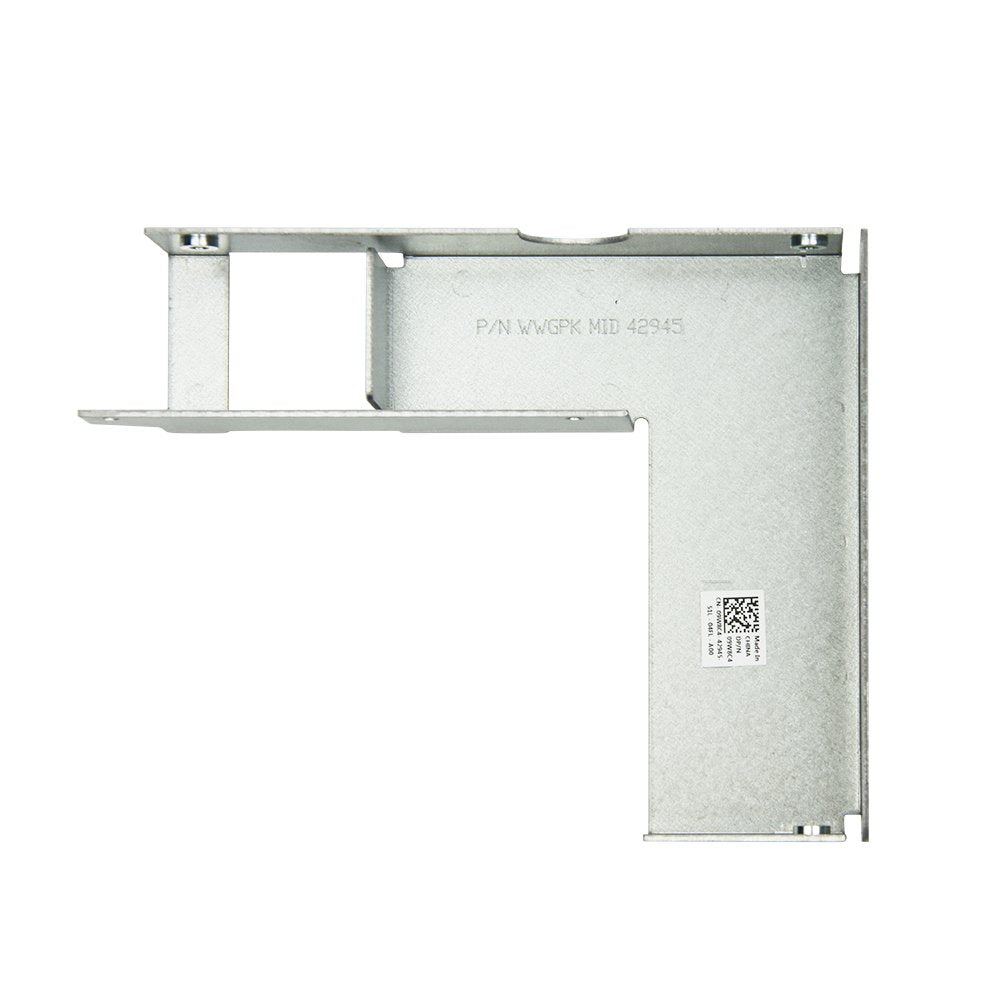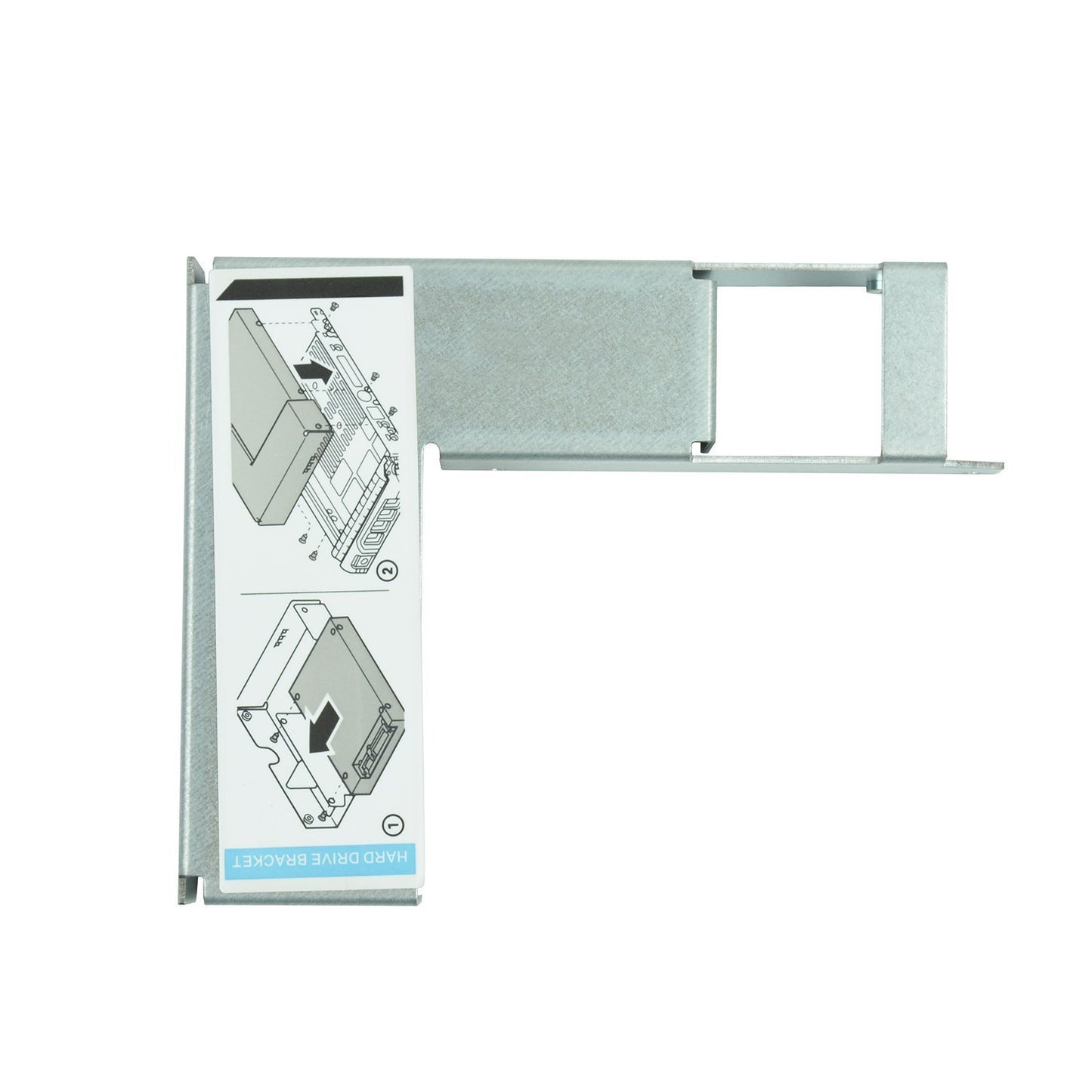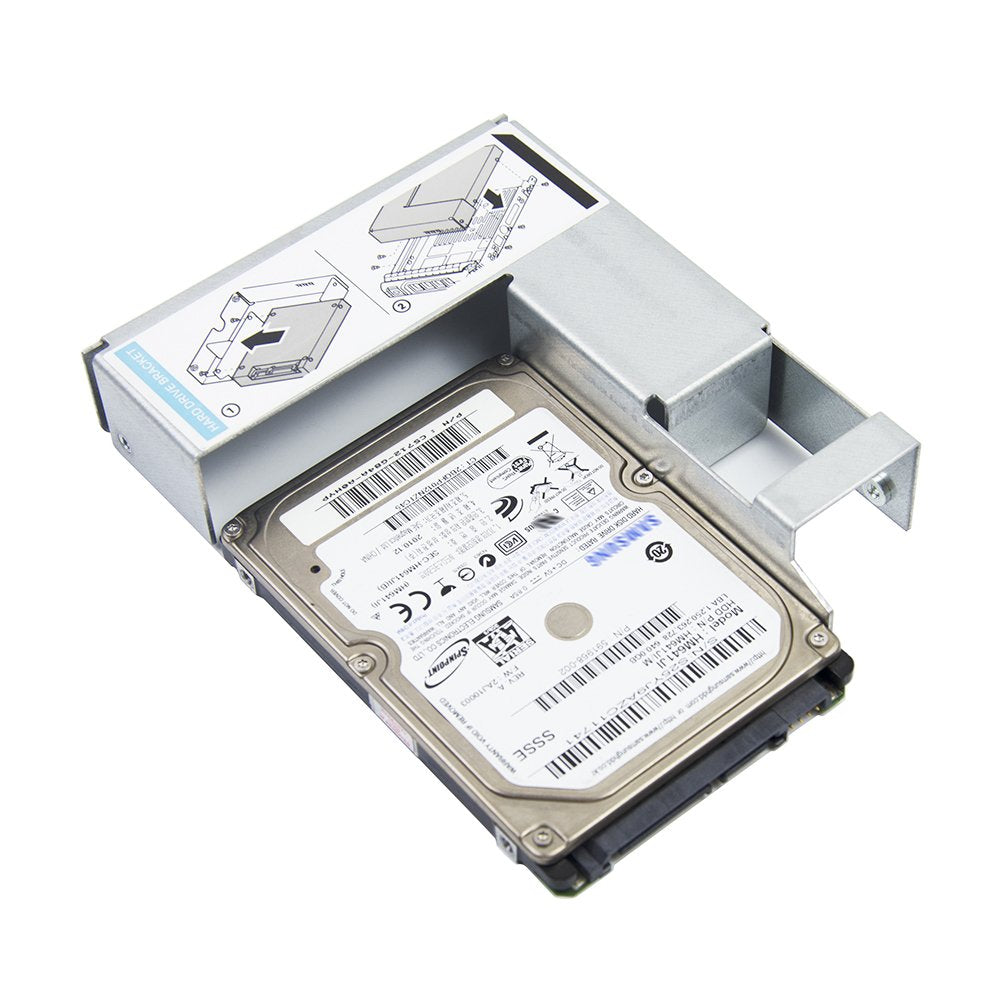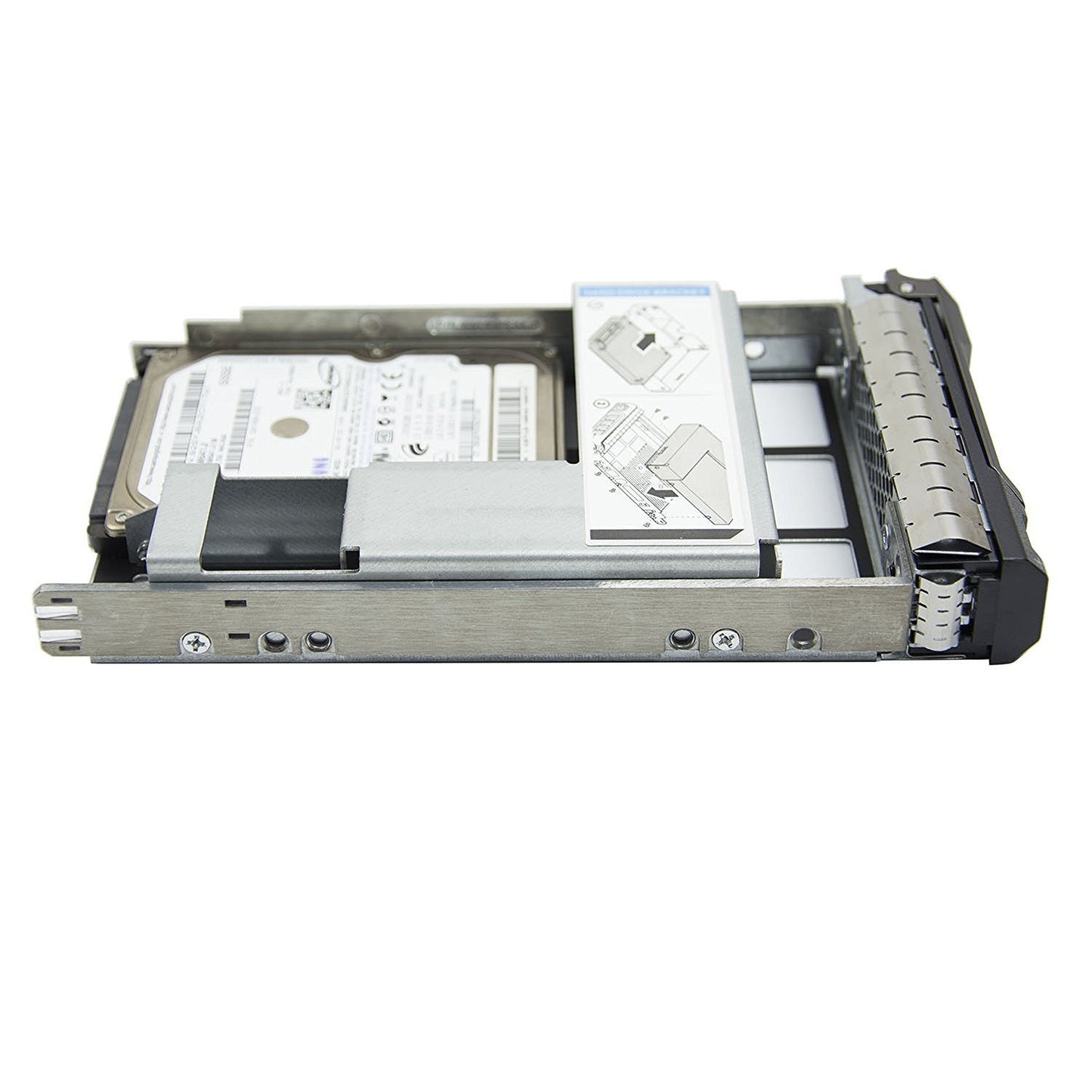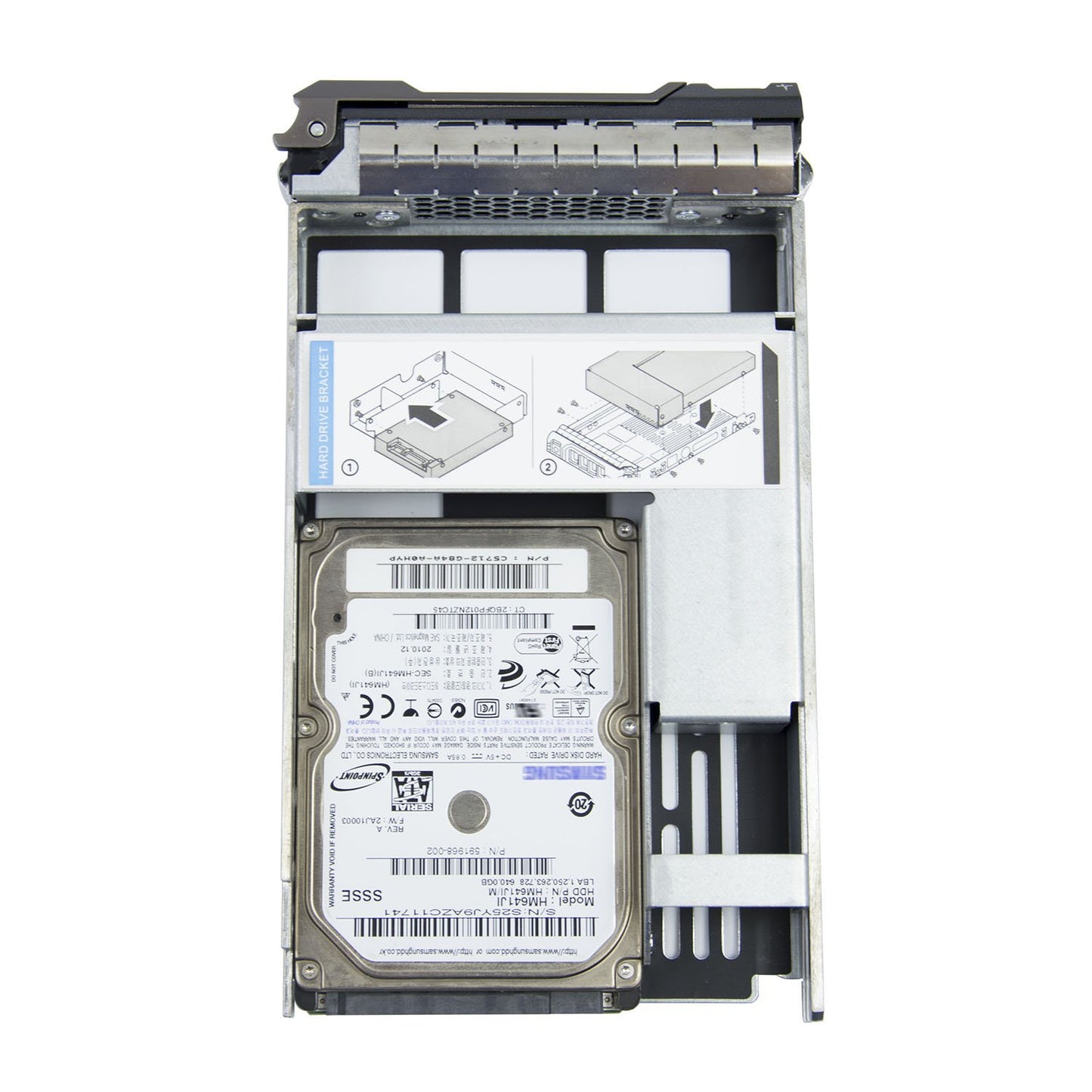 Dell 3.5" to 2.5" Adapter for F238F and F9541 3.5" SAS/SATA