Sku:

DL256SSDV32F

Vendor: Origin
Data Locker DL3 256GB PIN-Protected & 256-bit AES Encrypted
Tax included.
Origin Storage Datalocker 3 256Gb SSD PIN & RFID 256 AES Enc HDD:

The DL3 sets a new standard for encrypted portable storage. It truly is security that is "simply secure". No software is ever needed to manage, encrypt or deploy the DL3. Simply connect, authenticate with your personal passcode, and go.
Say goodbye to complicated software or drivers – all DL3 features are managed through easy to use touch screen technology. The rotating keypad prevents surface analysis for fingerprint or pattern examination and self-destruct mode wipes the encryption key after a customisable set number of failed password attempts. The keypad features an alphanumeric, backlit, patented touchpad allowing you to set a strong password for ultimate security. Combine that with 100% hardware based 256-bit AES encryption, and you can rest assured your data is secured.
View full details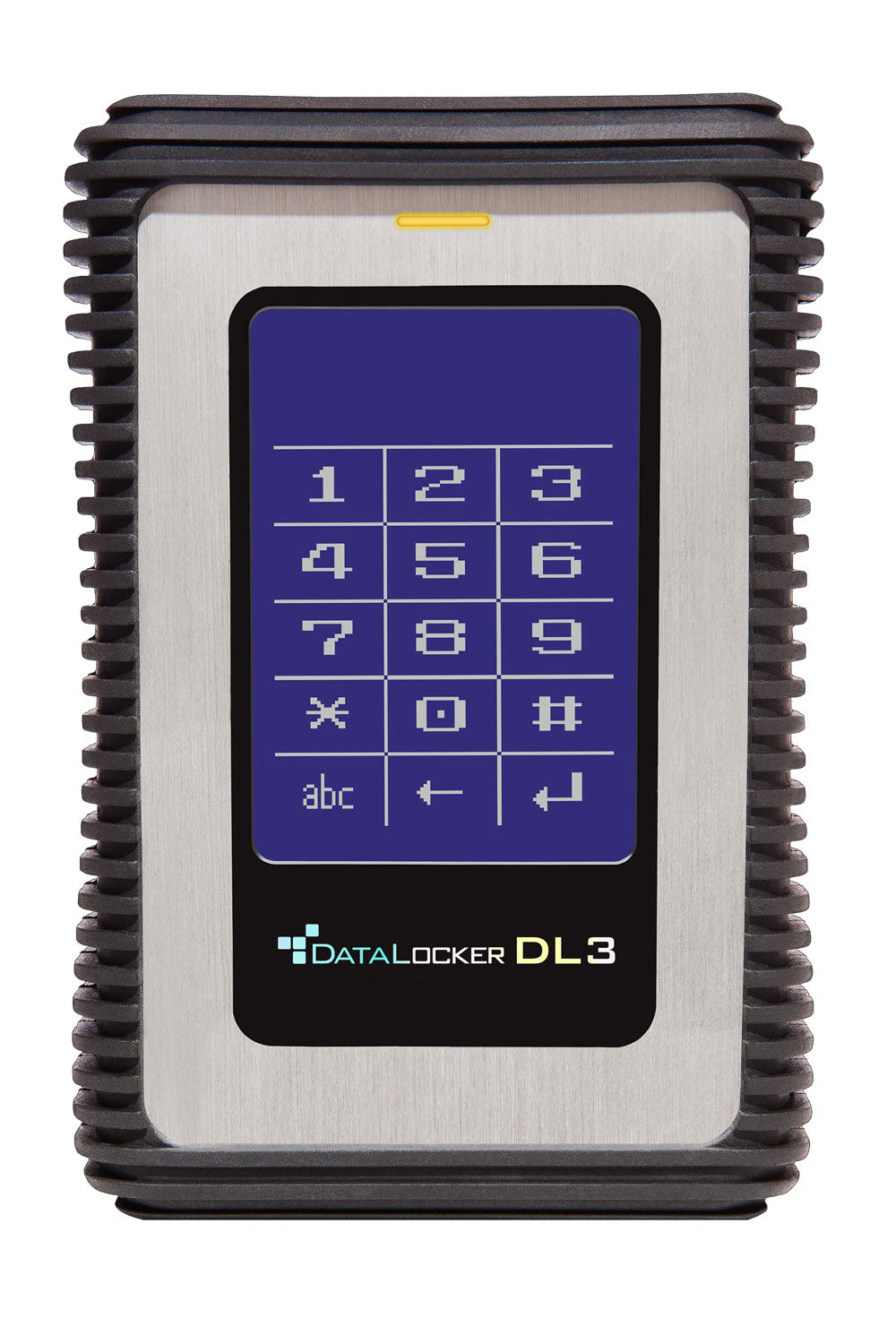 Data Locker DL3 256GB PIN-Protected & 256-bit AES Encrypted