Sku:

4X50L08495

Vendor: Lenovo
ThinkPad X1 Tablet Productivity Module
Tax included.
ThinkPad X1 Tablet Productivity module is a modular accessory for X1 tablet to extend below ports and features:

1.Full HDMI interface

2.Onelink+ Port

3.USB3.0 Type A

4. 2Cell battery for additional 5 hours

--

ThinkPad X1 Tablet, the best 2-in-1 for Business with Modular Accessories. Get more features and functions. Easy installation and setup. Extend more Ports, battery and Keyboard with Productivity module and Thin Keyboard together.
View full details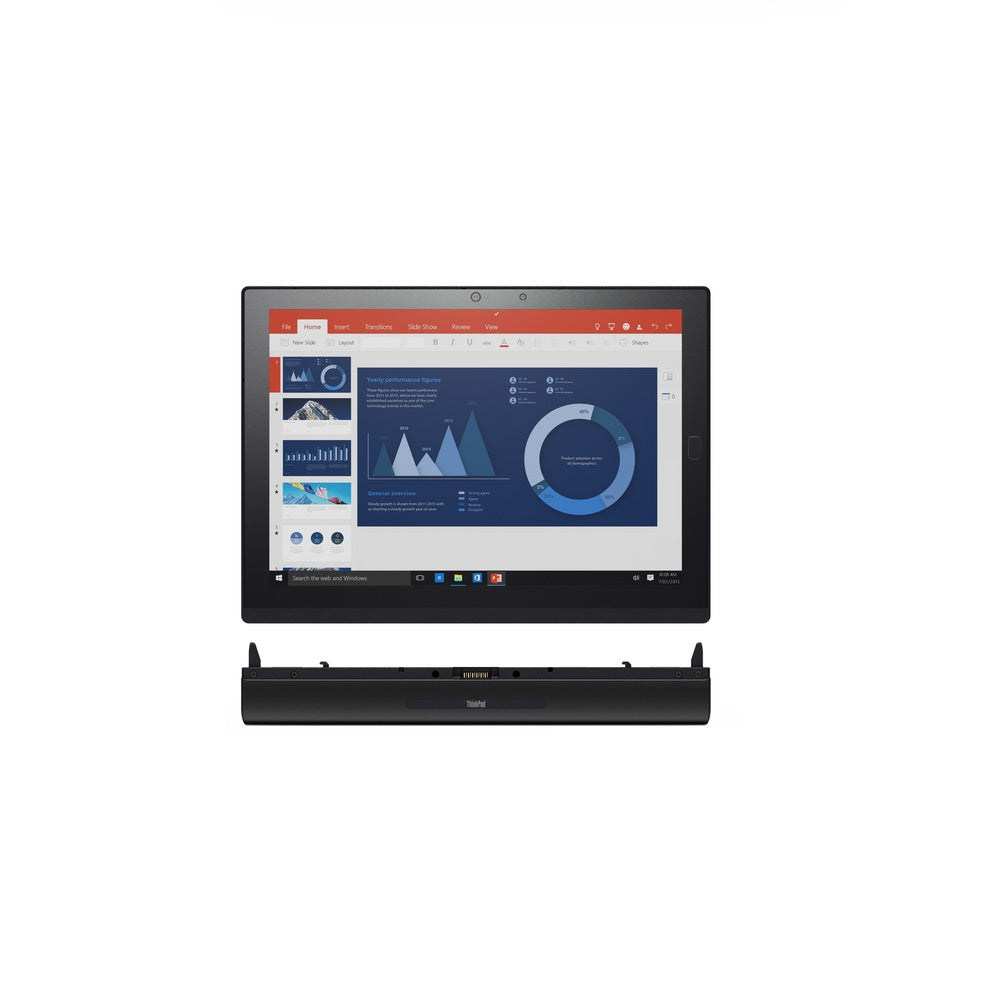 ThinkPad X1 Tablet Productivity Module